They say it's not about the money, but the truth is, it is—especially in business. It may have been an entrepreneur's mission and vision that got him or her to start in the first place, but it is money that keeps the ball rolling.
Profits make the business thrive. And where to better maximize your profits than through the world's leading eCommerce platform—Amazon.
The Amazon marketplace is shared by around 6 million third-party sellers. With its fast-growing customer base, Amazon FBA Wholesale is more advantageous than ever. If you're not quite familiar with this department yet, read along. And more so if you're already a Wholesale Seller. We'll tell you how you can maximize your profits with the help of a Wholesale Virtual Assistant.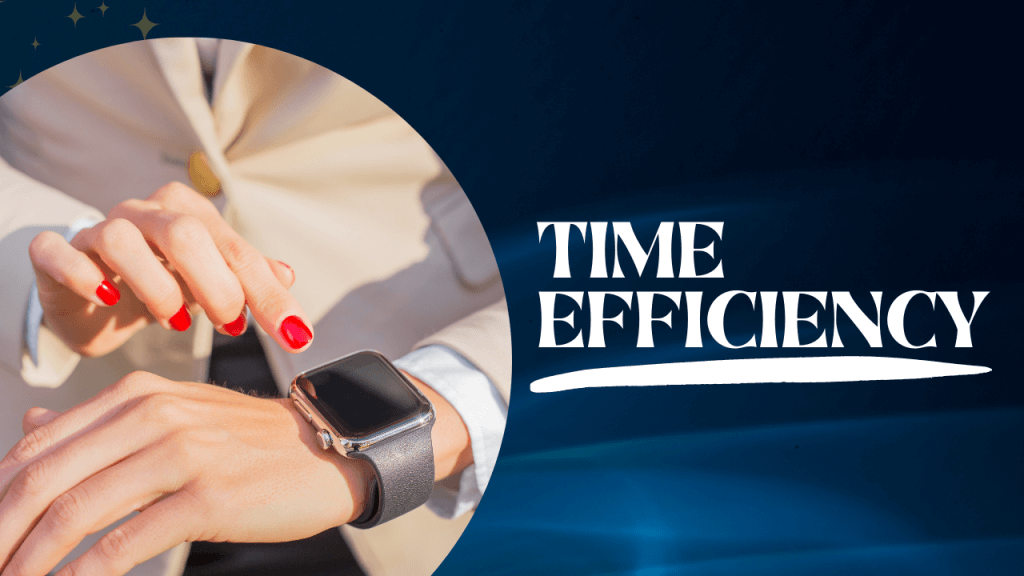 Time Efficiency
No one is more qualified to handle executive tasks than CEOs and top-level managers. So instead of spending your time and energy on operational and administrative tasks, let your Wholesale VA handle everything wholesale. They are professionals who can do you:
Product Sourcing
Sales Analysis
Fulfillment and Shipping
Inventory Management
Say goodbye to the hassles of responding to customer service inquiries yourself, writing your own product listing, or ensuring you have the right number of products in stock. Get your priorities in place with the assistance of a Wholesale VA.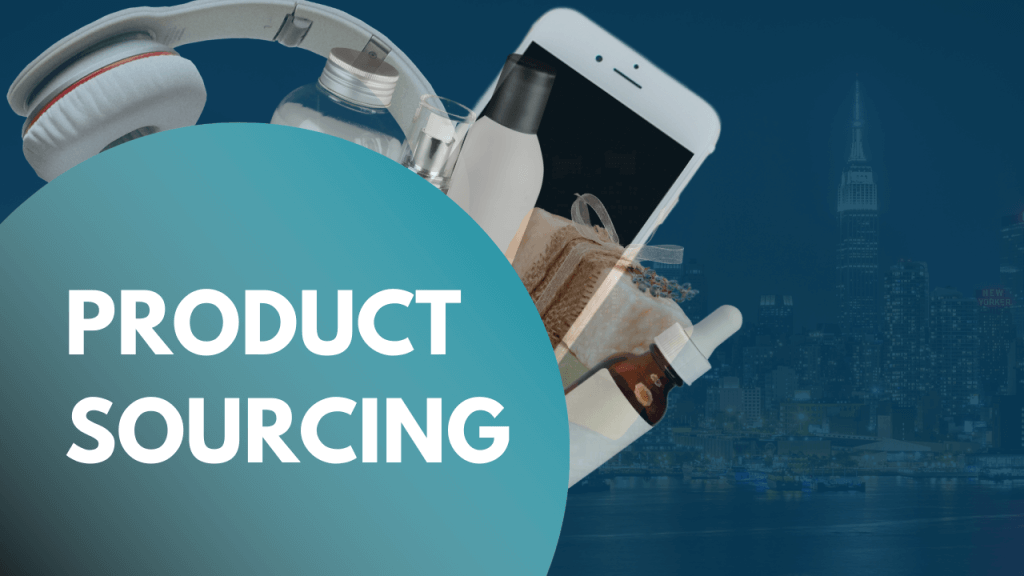 Product Sourcing
One of the most time-consuming aspects of Wholesale Selling is product sourcing. As the CEO/business owner, you can't do this yourself, else, you're going to get distracted from your core responsibilities. You'll need help from someone who has specialized knowledge on what products you should or should not sell.
Wholesale VAs are professionals when it comes to product sourcing. Through training and proven experience, they understand the market enough to hunt profitable products that match your preferences, including unique niches that will make your brand stand out from your competitors.
They also make your product search cost-efficient since they are capable of negotiating quantities and prices with your suppliers. And by researching reputable suppliers, they can help mitigate the risks associated with product quality.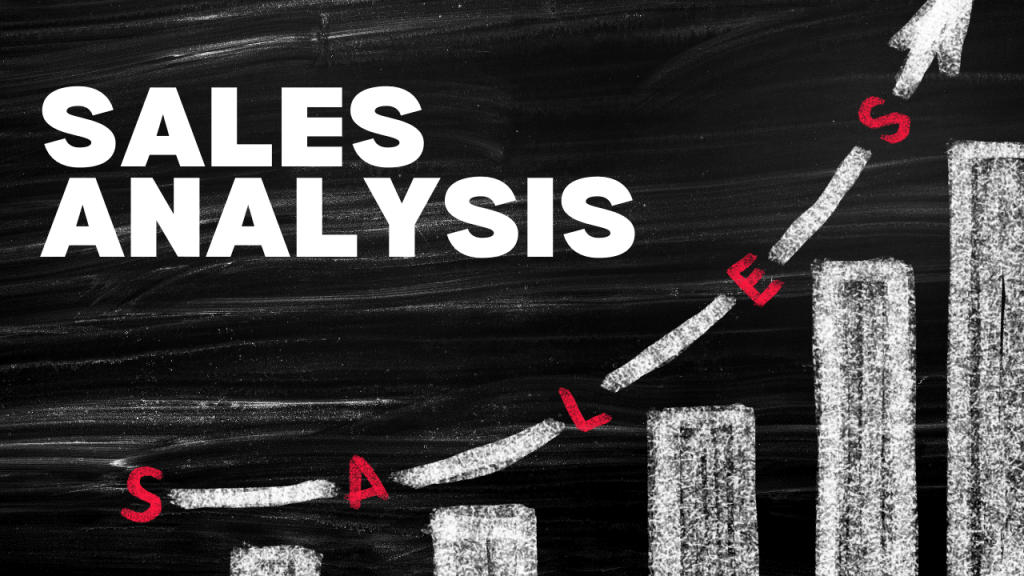 Sales Analysis
If your goal is to maximize your profits on Amazon, you don't just sell any product you like. Remember, consumers come to you for branded products that have already been established in the market. Thus, it is important that you know which products are the hottest in the wholesale department. And how are you going to do that? Analyze sales data on Amazon.
Sales analysis is a daunting and time-consuming task. And as an executive who needs to focus on strategizing your business, you don't have all the resources to do that. You have to delegate this task to someone capable.
Analyzing sales data is a very technical task. Good thing you have your Wholesale VAs to assist you. They can help you track sales performance and consequently determine trends and patterns in customer buying behavior. These data allow you to make informed decisions when it comes to identifying the best-selling products.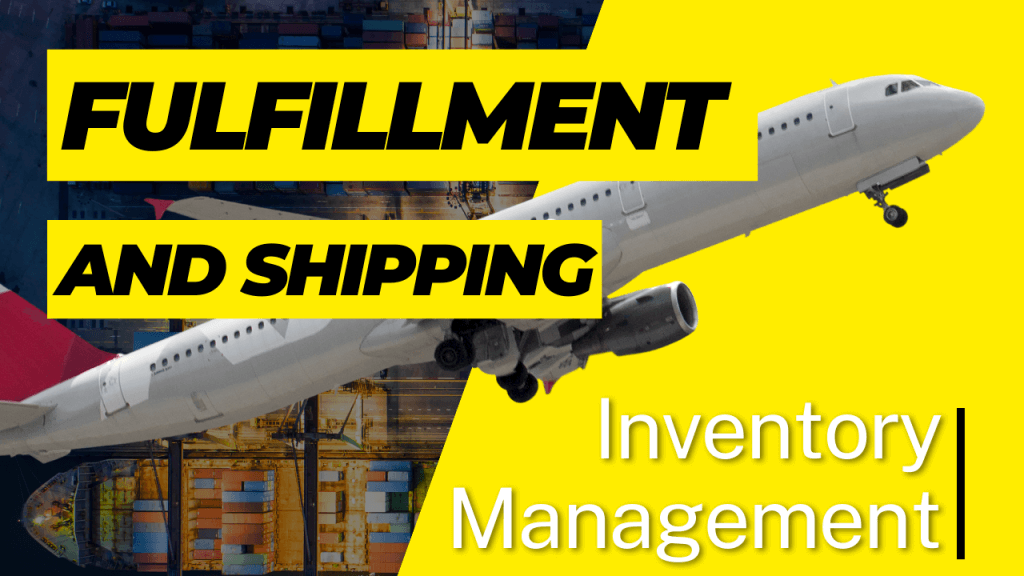 Fulfillment and Shipping
Fulfillment and shipping should be the least of your worries when it comes to Amazon FBA Wholesale selling. You know your time is precious. And it's not that fulfillment and shipping are less important than the other aspects of your Amazon business. It's just that there are people who can handle this job better than you—and yes, Wholesale VAs.
Wholesale VAs help you handle this aspect with ease. You can entrust them with:
creating shipment plans
printing of shipping labels
tracking & monitoring shipments
selecting cost-effective shipping options
reducing shipping time
managing refunds/returns
So from receiving orders to packing them, shipping them, and even managing returns, your Wholesale VA will make sure you only have smooth sails in your journey as an Amazon FBA Wholesale seller.
Inventory Management
In an Amazon FBA Wholesale business, you can't disregard high-quality inventory management. It's simply as important as making actual sales. You wouldn't want poor inventory management to cause overstocking or stockouts.
Wholesale VAs can help monitor your inventory performance. They can set up an optimized inventory management system that allows you to reduce costs by ensuring that you have just the right amount of stocks available. As a result, your inventory accuracy improves, thereby enhancing customer experience.
So, instead of worrying about how to best offer your product bundles, how to efficiently package them, and how to streamline your returns process, you just have to hire Wholesale VAs and let them do what they're best at.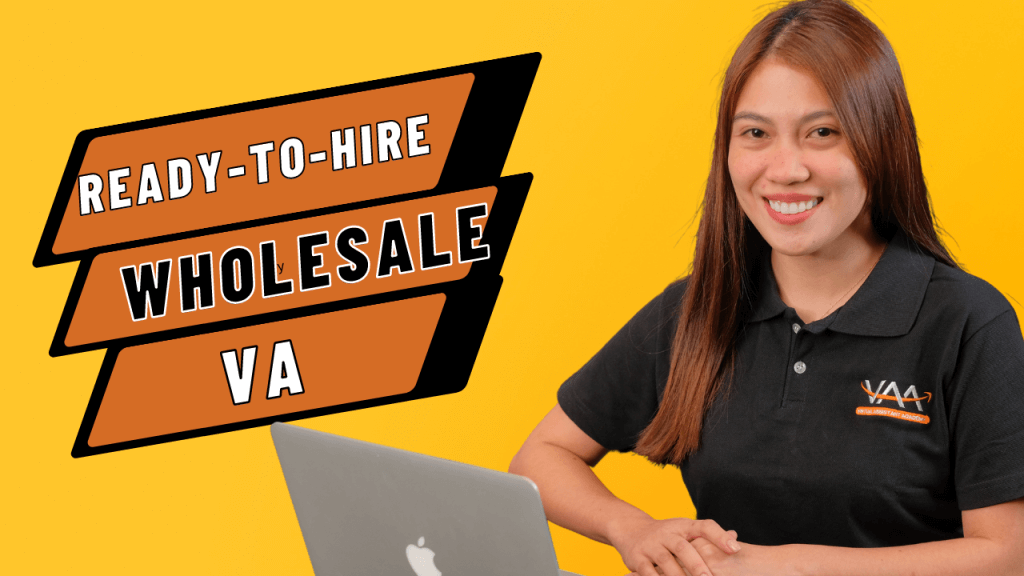 Ready-to-Hire Wholesale VA
If you don't see the importance of hiring a Wholesale VA in your Amazon business yet, maybe you don't want to scale that much.
Surely, spending a significant amount of your hard-earned money on outsourcing manpower takes some risks. But as they say, no one grows in their comfort zone. So all you have to do is to choose someone worth the risk.
Virtual Assistant Academy (VAA) Philippines is the only company in the world that specializes in Virtual Assistant services for Amazon sellers. You can check the feedback of their satisfied clients here.
VAA takes pride in their Wholesale Expert services which have undergone intensive training to achieve a skill set that matches your needs. These Wholesale Experts offer the following services, among others:
Tactical Arbitrage
Helium 10
Potential Client and Supplier Outreach
Product Qualification Based on Client ROI Criteria
Profitable Product Hunt
If you're ready to experience a significant improvement in your Amazon FBA Wholesale business, you have to accept the fact that you can't do it all on your own. You need help from the professionals who are actually trained to do it.
And who can better help you than Wholesale Experts themselves?